8850
Remote control vehicle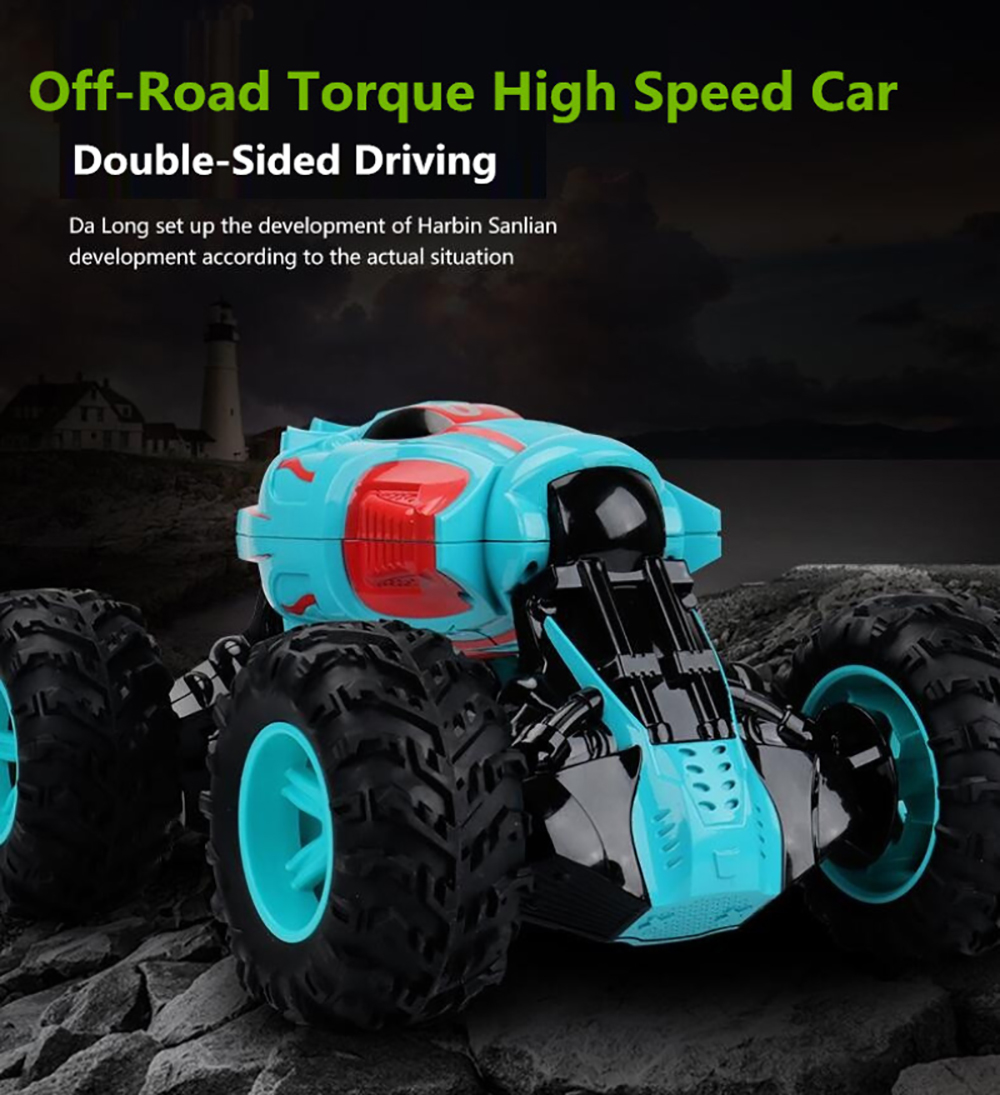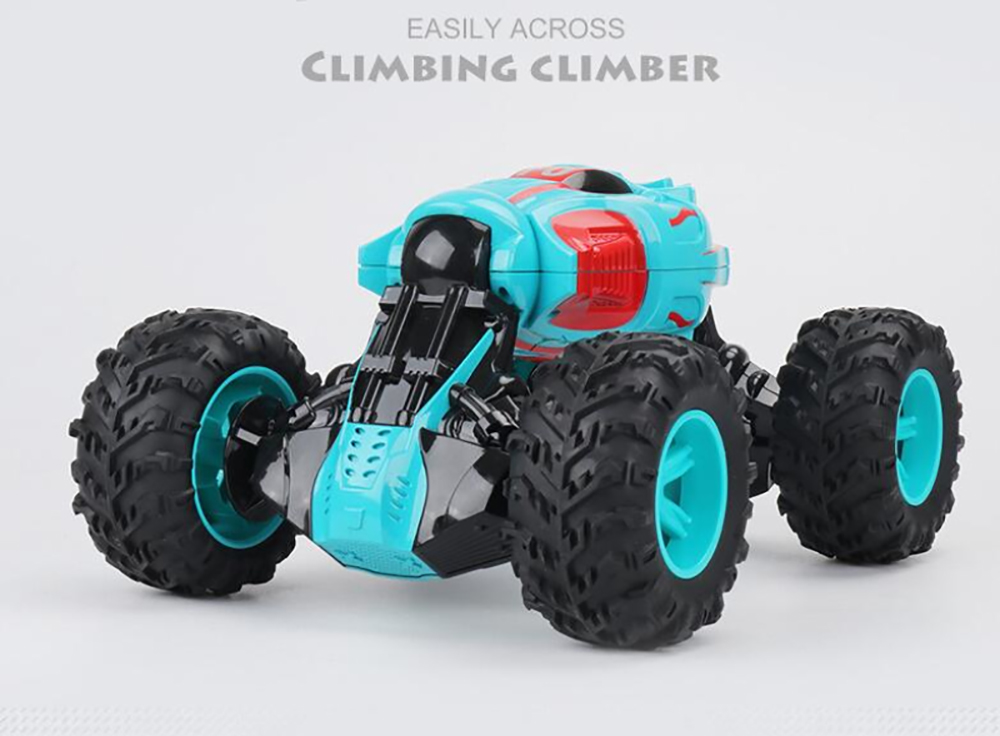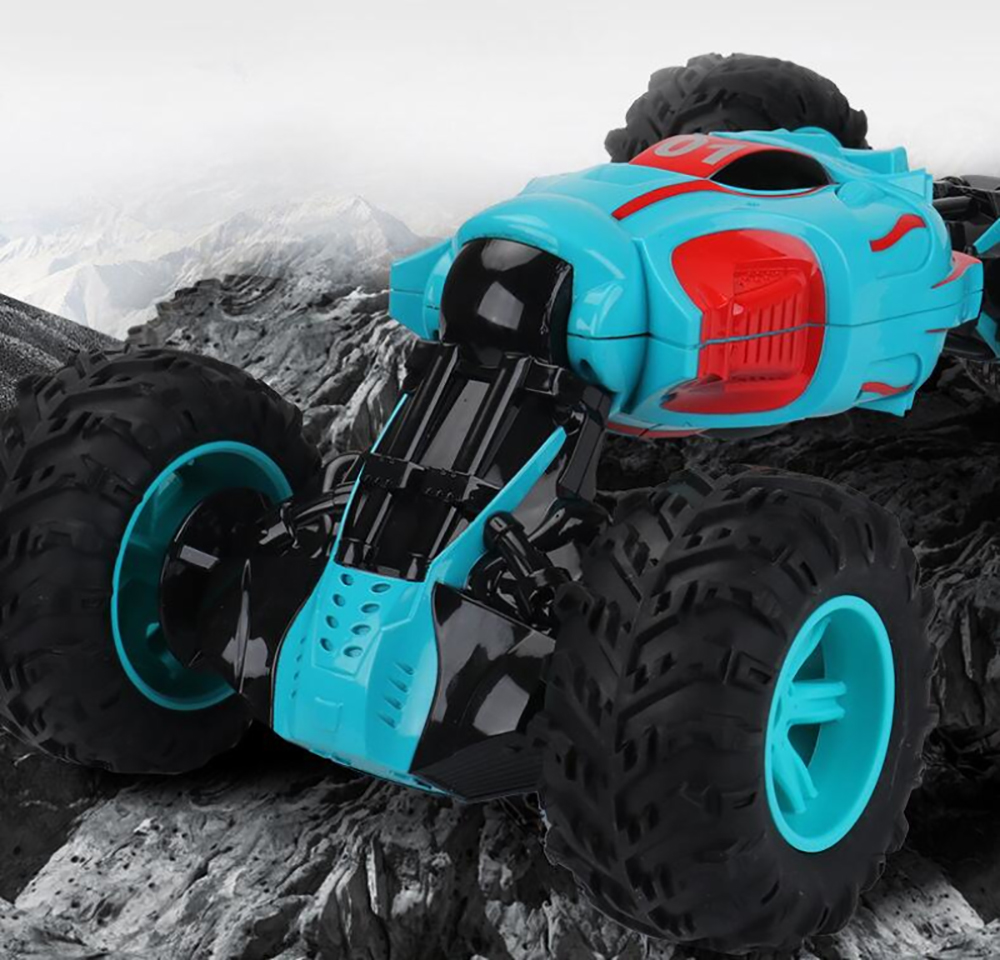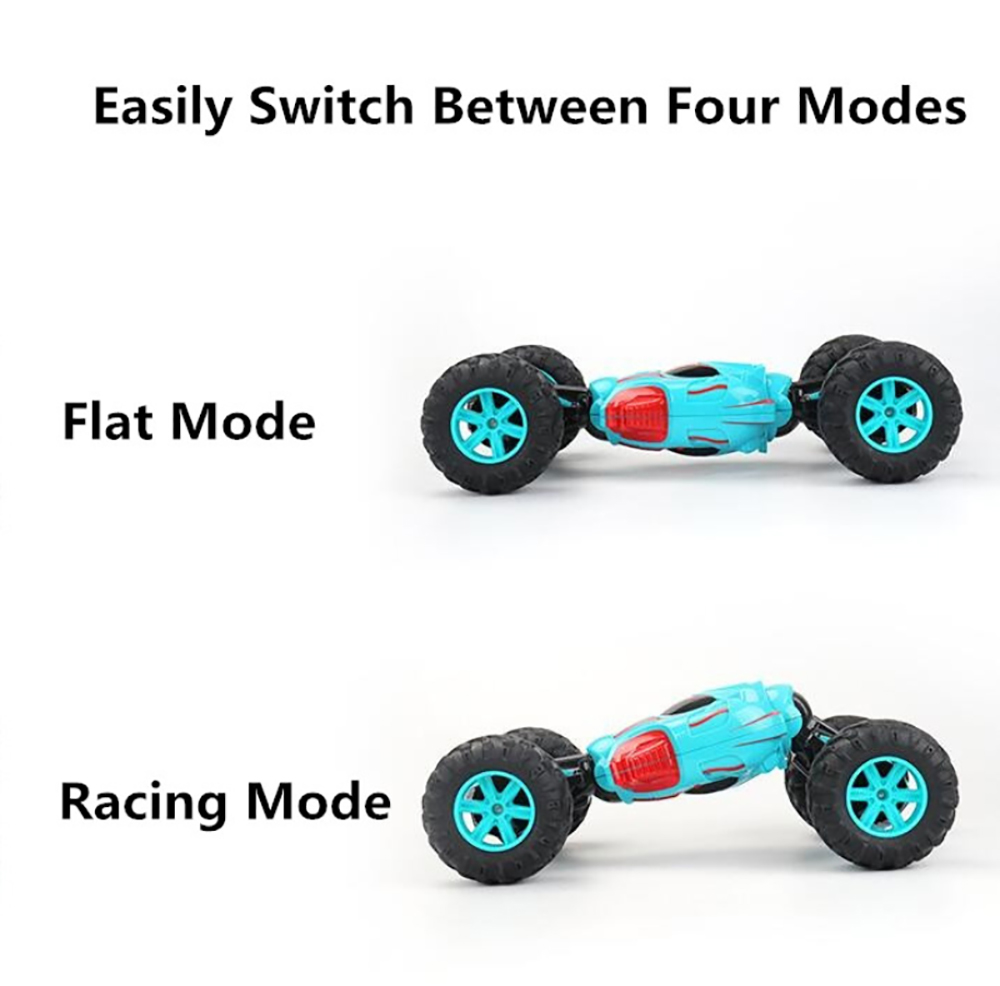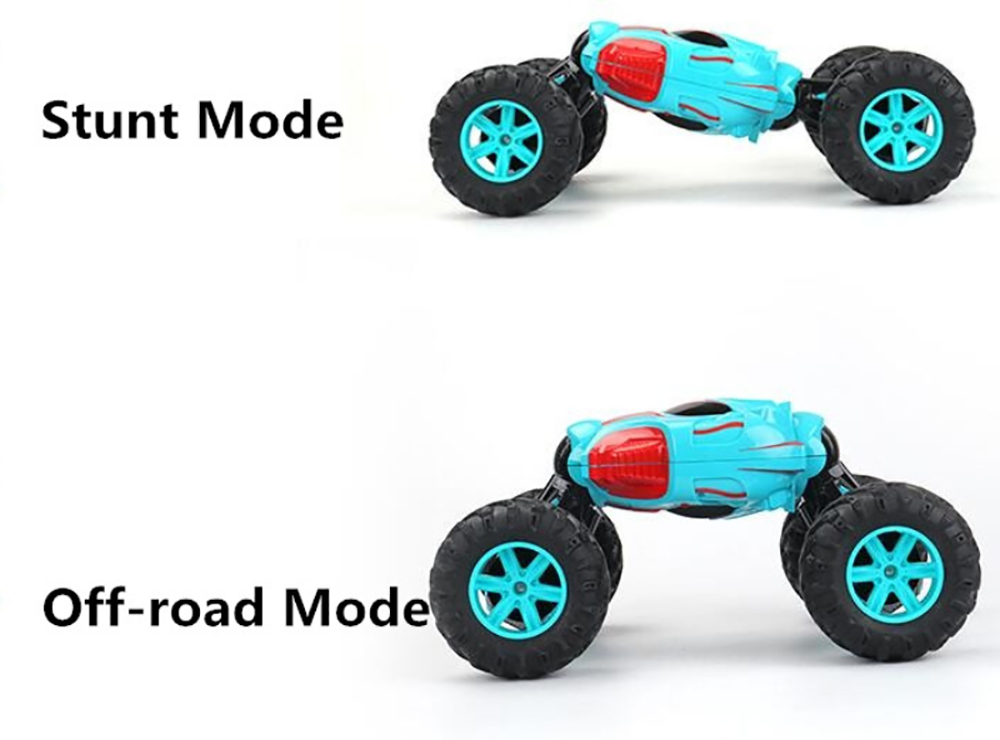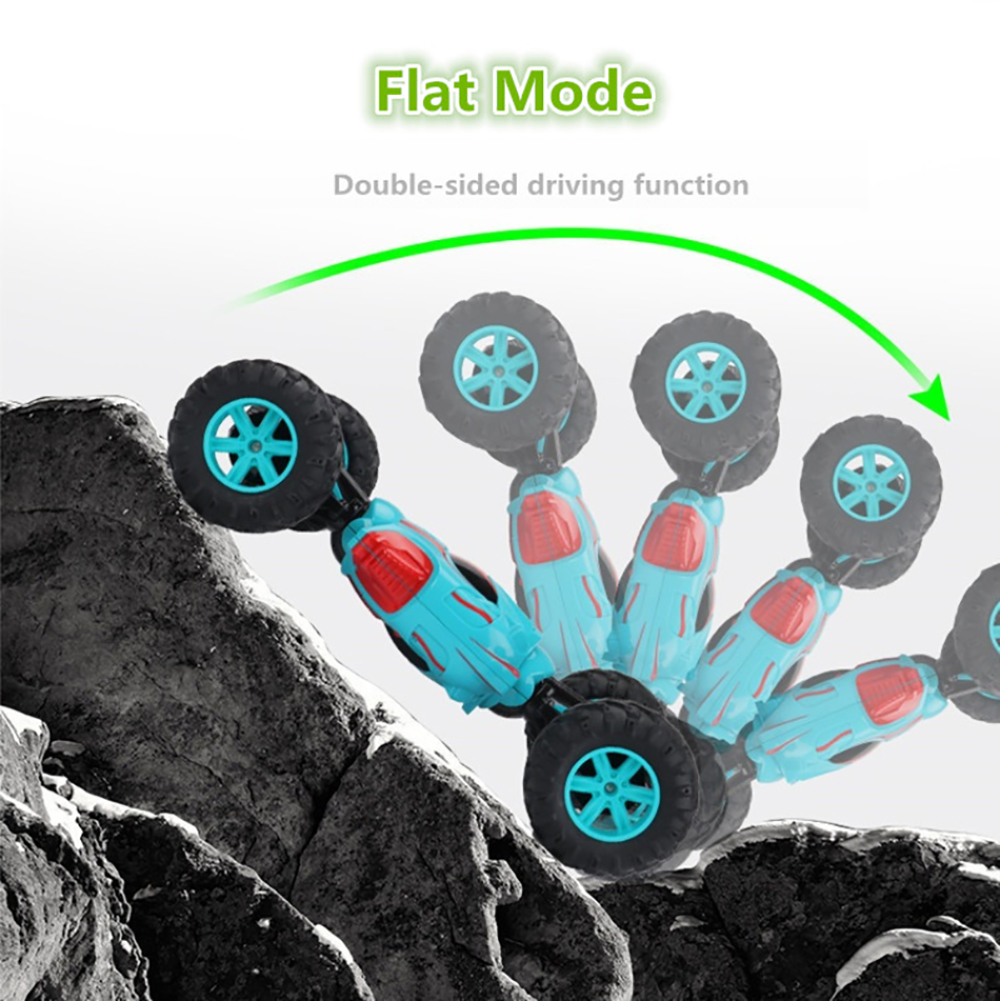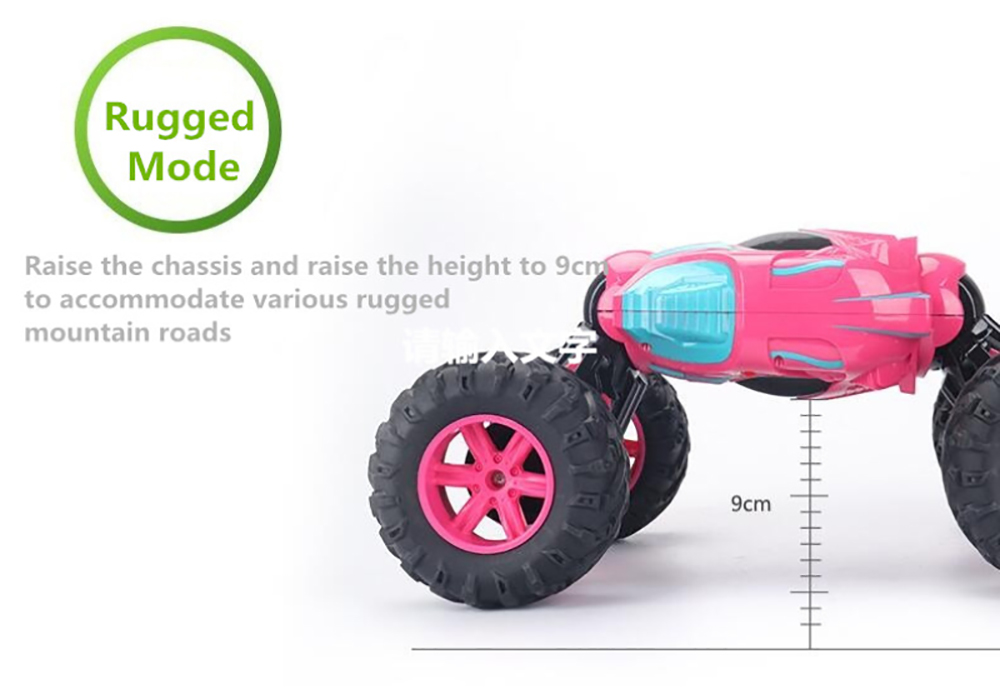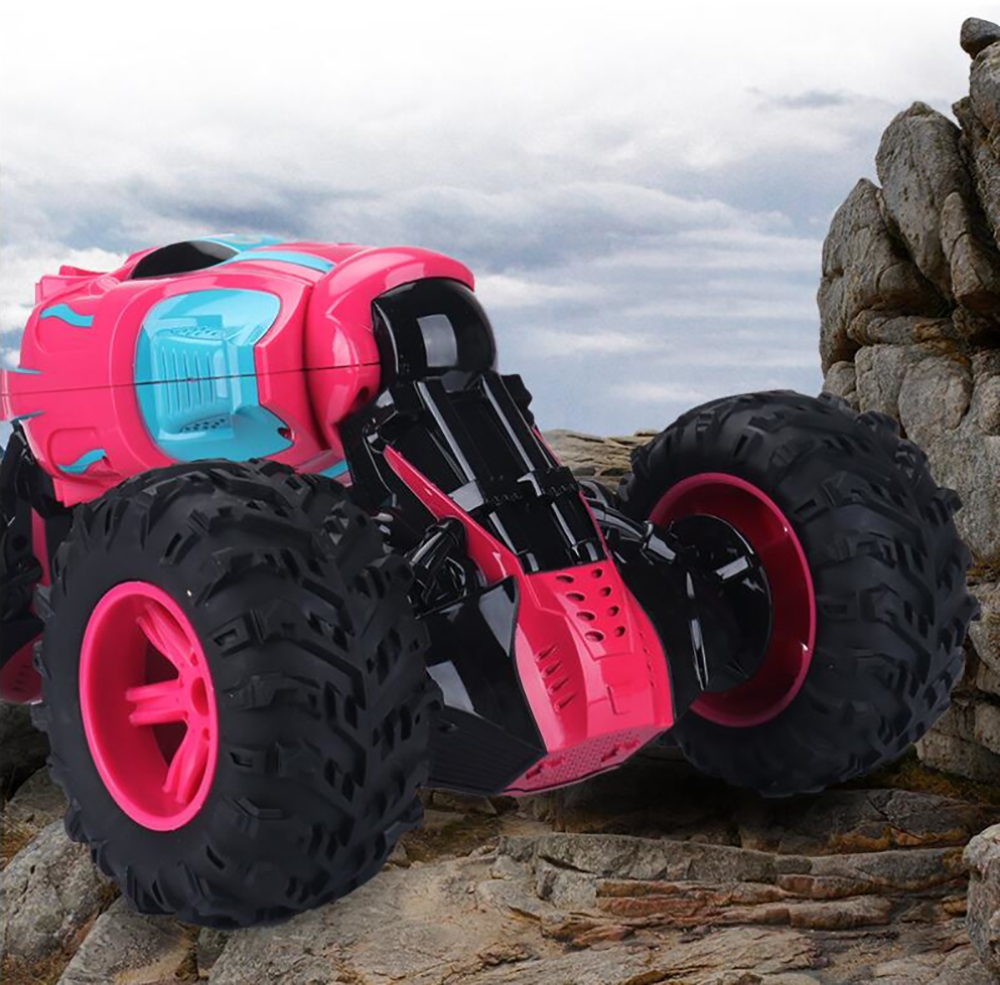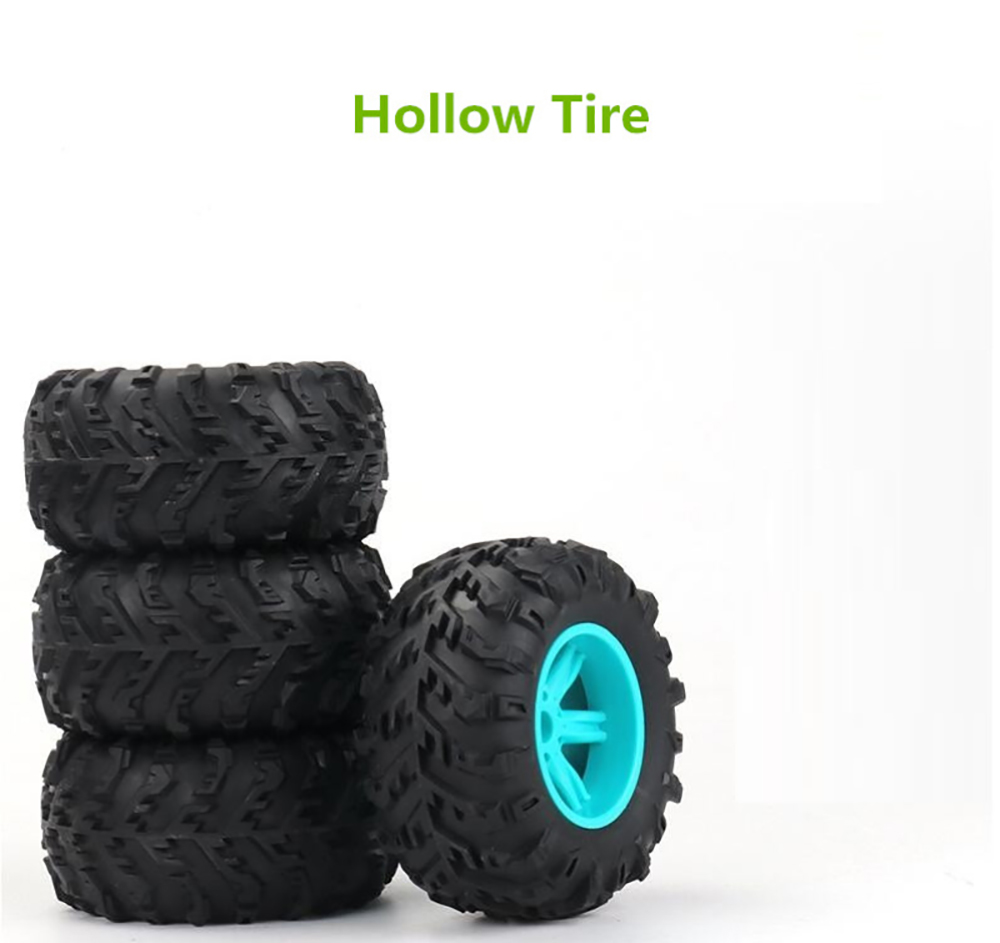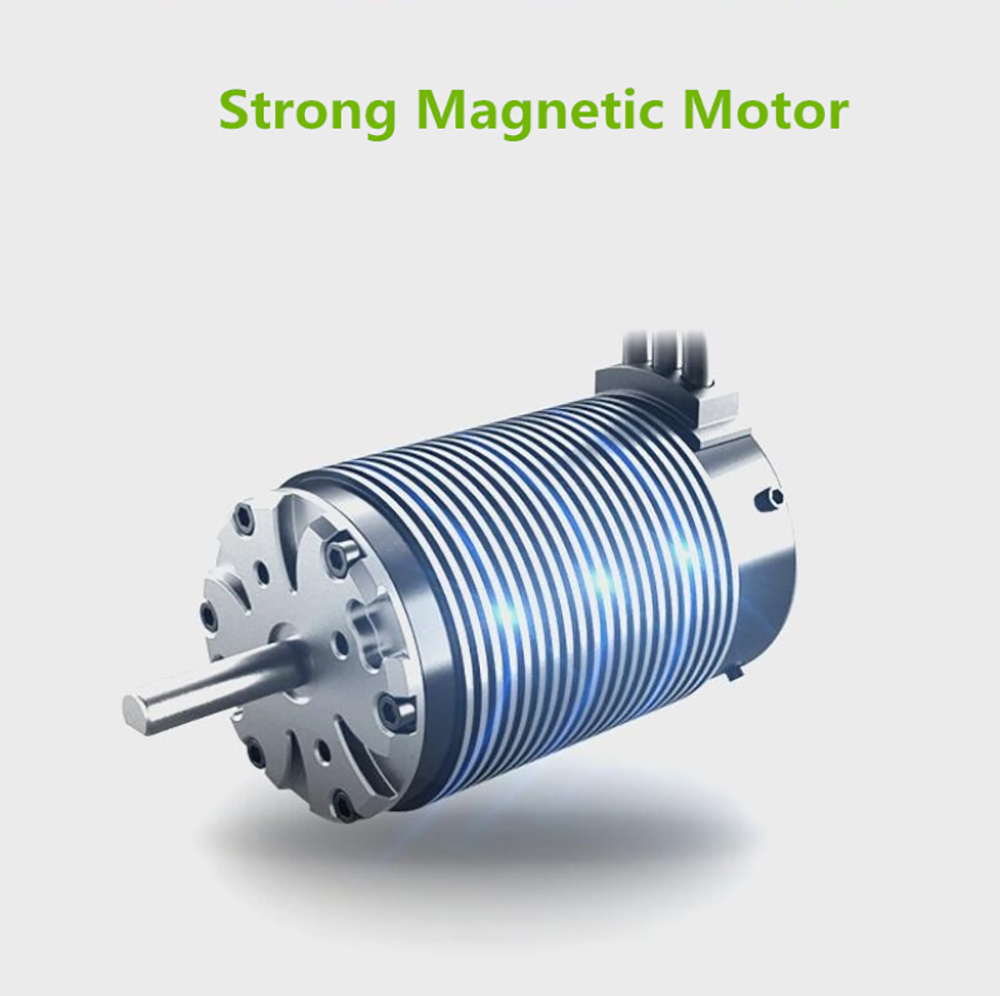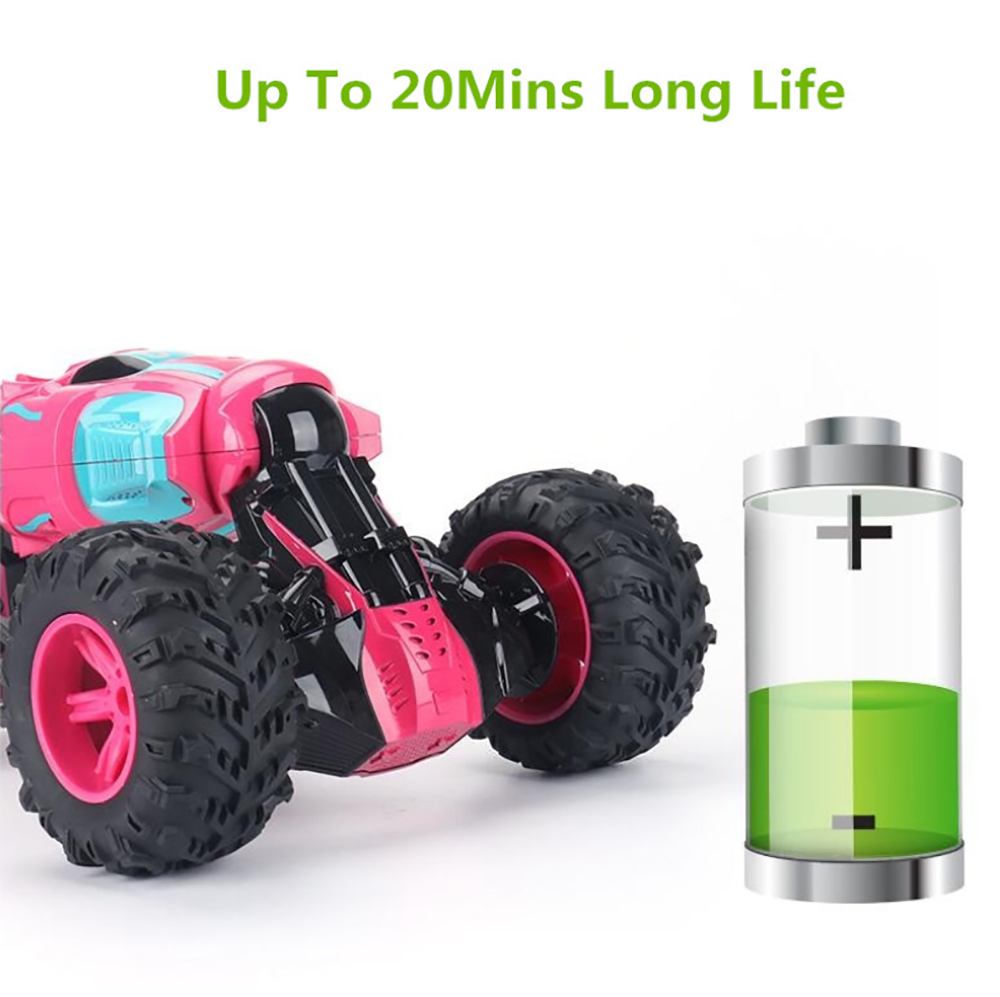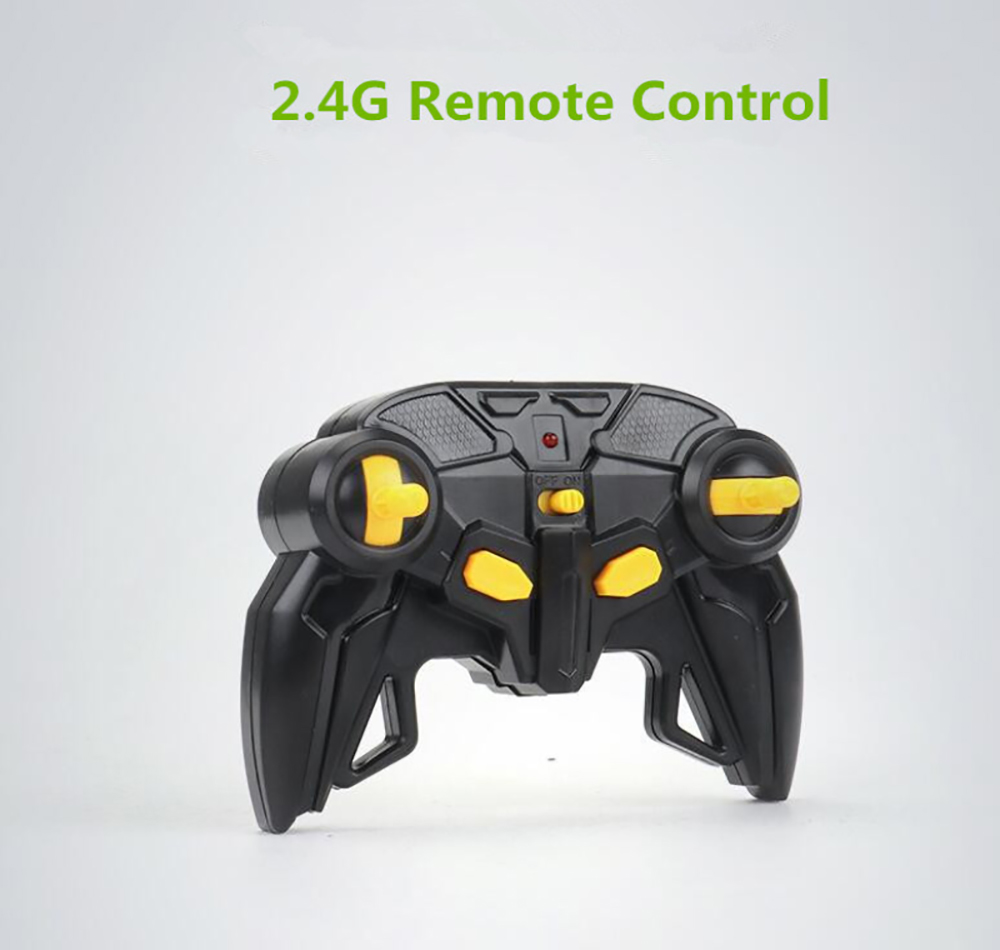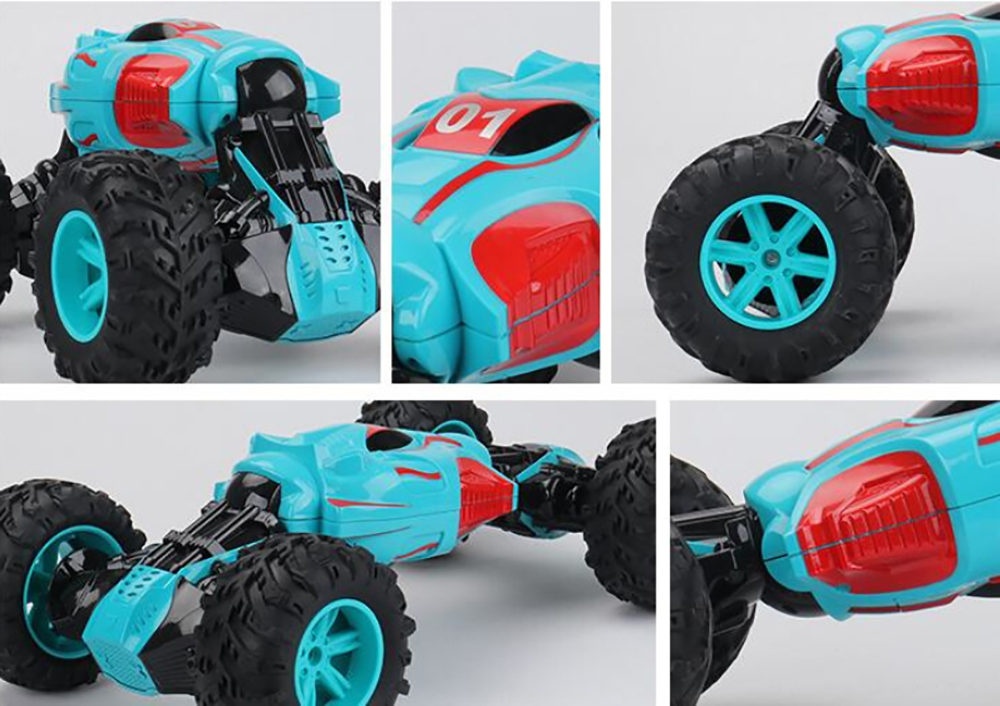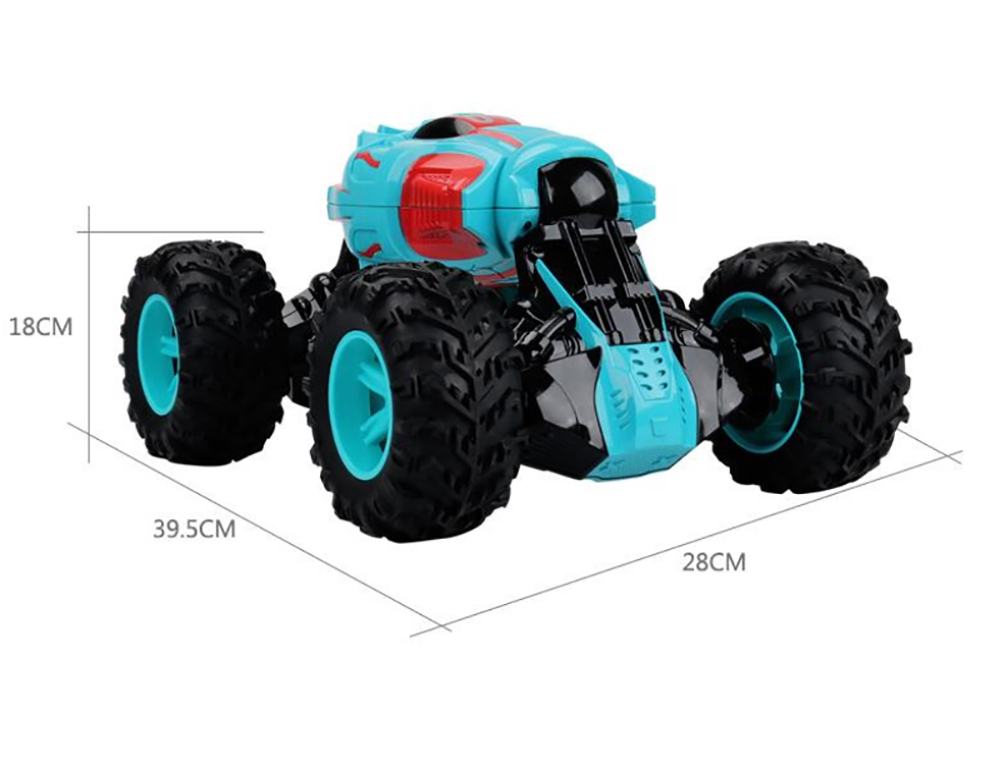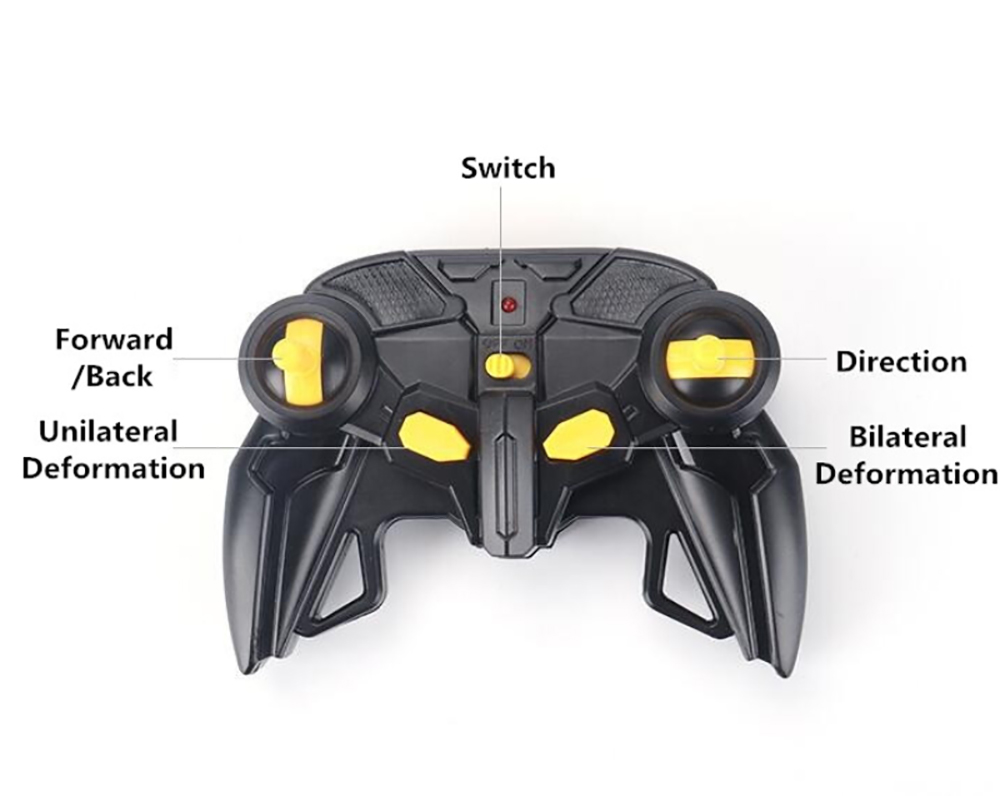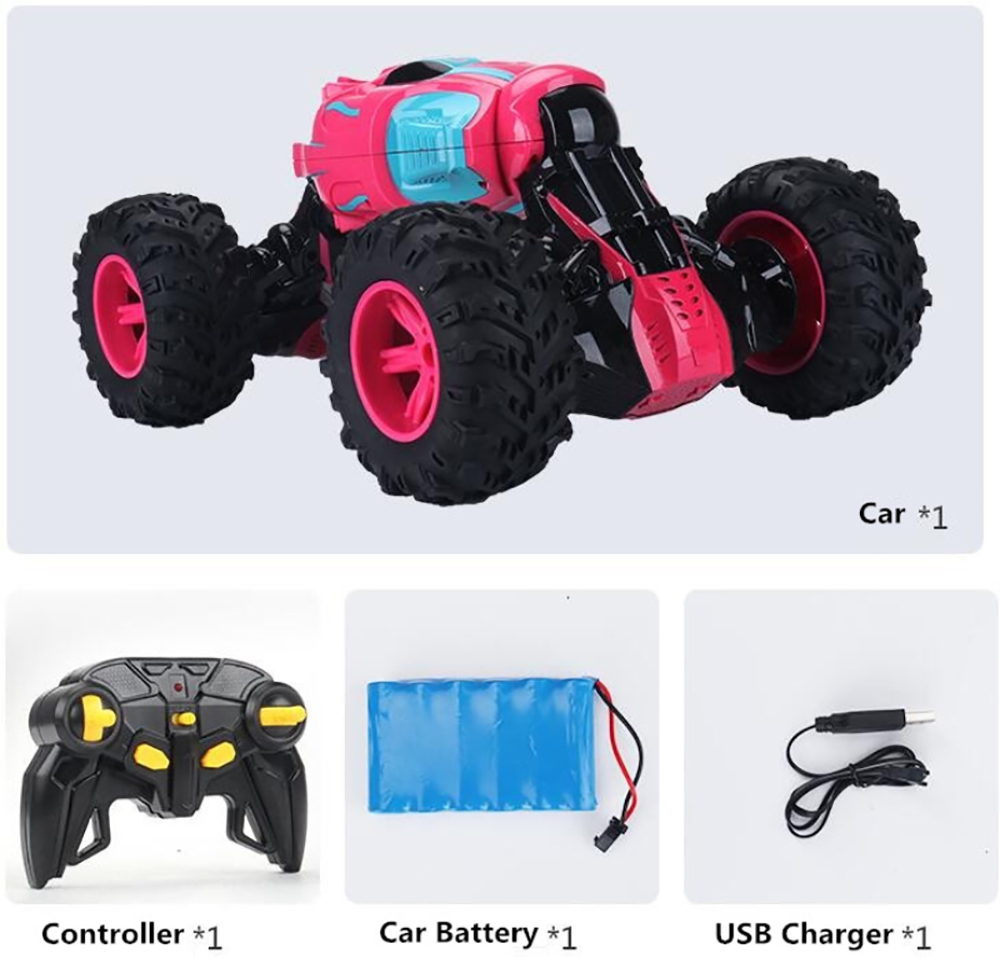 I am Ms. Della, Purchasing Manager at a toy shop in Illinois, USA. Our company often need small batches of remote control toys. However, I am constantly rejected because of the minimum order quantity limitations in the American market. Now Updatoy satisfies me since I no longer have to suffer from MOQ issues.
My English level is limited, and I can't always fully understand the English of Chinese remote control toy sellers that I have encountered before. But there is no difficulty cooperating with Updatoy. Its sales staff can always understand the meanings of my email. This feeling makes me quite comfortable. Thank you.
In Brazil, customs clearance and logistics are often a headache. Updatoy is doing very well in this regard. We have worked with it three times and each time the cooperation is very enjoyable. Whenever we encounter various problems, their customer service staff will try their best to solve for us. This is very commendable.
My name is Nicolas and I am from a remote control car company in Kalmthout, Belgium. Our industry is relatively small, and the suppliers of rc cars in Europe are very expensive in the quotation. It is not until one day we discovered Updatoy, did we realize that small demand can also be respected, and the price is reasonable as well.
I used to be wary of Chinese manufacturing. Negative news is often heard about Chinese-made products. Coincidentally one day I saw Updatoy, I was attracted by its gorgeous promotional videos. I feel that the quality of Chinese manufacturing is not as vulnerable as some claim after I bought toys from China. Give it a try, there will be surprises.
Fill in the form below to get replied in

30 minutes

!
Please specify your required parameters so as we could provide with better service.